About Jan
Pilates Practitioner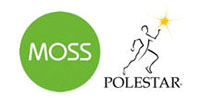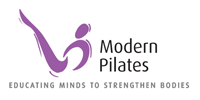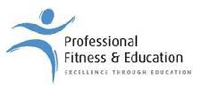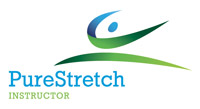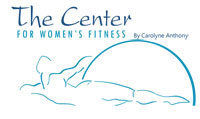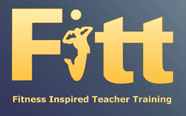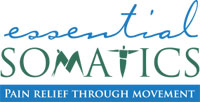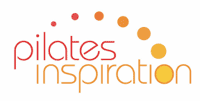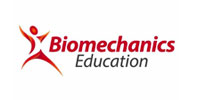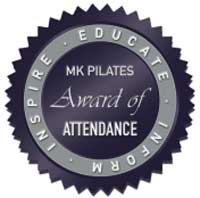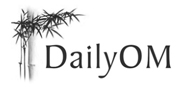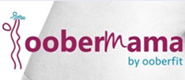 Jan spent many years attending Pilates classes before taking a Nationally recognised teaching qualification in Matwork Pilates Level III – she chose to study Modern Pilates because of it's strong physiotherapy content which, combined with Jan's prior knowledge of Anatomy and Physiology, gave her a broad foundation for teaching clients who came to Pilates with physical concerns.
Her many hours of teaching Pilates (both matwork and reformer) and aqua classes etc. at numerous Health Clubs and private tuition and her enthusiasm along with her avid interest in the human body and mind have helped others to improve and maintain fitness.  Jan was also a Fractional Lecturer in Holistics at Harrogate College.
Supporting Qualifications and insurances:
BA (Hons) Social Sciences
CYQ Modern Pilates Matwork Level III
PureStretch Instructor Course
APPI 3D Standing Pilates - Myofascial control and Neural Dynamics in standing
Reps Registered to Level III
Brain, Sensory and Movement Workshop
ITEC Level III Diploma Anatomy, Physiology and Pathology
ITEC Level III Diploma Reflexology
ITEC Level III Diploma Aromatherapy
ITEC Level III Professional Conduct & Business Awareness
British School of Yoga – Nutritional Therapy Diploma
CPCAB Level II Certificate in Counselling Skills
City & Guilds Level III (PTLLS) Teach in Lifelong Learning Sector
Fitpro Instructors Public Liability Policy
Fitpro PPL (music licence)
Continued personal development and recent workshops
Qualified water fitness Teachers Certificate Shallow & Deep Water
F.I.T.T. Pilates with Reformer Beginner/Intermediate Level
MBodies Training Academy - Myofascial Release for Fitness Professions
MBodies Training Academy - Pilates for Menopause Mat & Equipment
Polestar Advanced Gait Course
APPI 3D Standing Pilates - Myofascial control and Neural Dynamics in standing
Brain, Sensory and Movement Workshop
The Franklin Method - Imagery for Healthy and Strong Knees Workshop
The Franklin Method - Fascia 101 - How to Embody the Inner World Wide Web Workshop
Fundamentals Immersion Course - Essential Somatics
'My-Barre' Attendance course
Pilates inspiration workshop Shoulder complex made simple
Intrinsic Pelvic, Spine & Shoulder Biomechanics Workshop
Certificate of attendance. Masterclass Pilates with Michael King
HIP Pilates Matwork (dynamic, high, intensity Pilates) Lisa B Pilates academy for teachers
PF&E diagnostic series for Spinal conditions
PF&E diagnostic series for Shoulder conditions
PF&E diagnostic series for Hip & Knee Conditions
Introduction to Kundalini Yoga workshop
Positive Ageing solutions in menopause workshop 
Mobility masterclass workshop
The Hog Workout Workshop - Superficial Fascia Back Release
Workshop refresher course: Whole Body Somatic Tune up
Pelvic Floor Awareness Workshop 1
Online workshop - 2 week Fascia Miracle - Erin Tietz
Attended workshop TRE - Tension and Trauma release -Rachel Culver Dodds
Attended Workshop - pelvic floor and abdominal toning - Sam Blakely
Online course -Benefits of Breathing Masterclass - Charlotte Marsh